An enthusiastic freelance full stack developer looking for new opportunities!
About Me
Full-stack software engineer with an entrepreneurial spirit with 5 years of digital marketing, product management, and community management experience, working in tech (startup to FAANG), education, and music as well as leading a profitable startup. I'm a recent Flatiron School graduate and accustomed to the Agile methodology, working across technical and non-technical teams, and managing project roadmaps.
My Skills
Technical

Ruby
Rails

NodeJS

RubyGems

HTML5

CSS3

JavaScript
React

Redux
PostgreSQL
Bootstrap
Gatsby
Git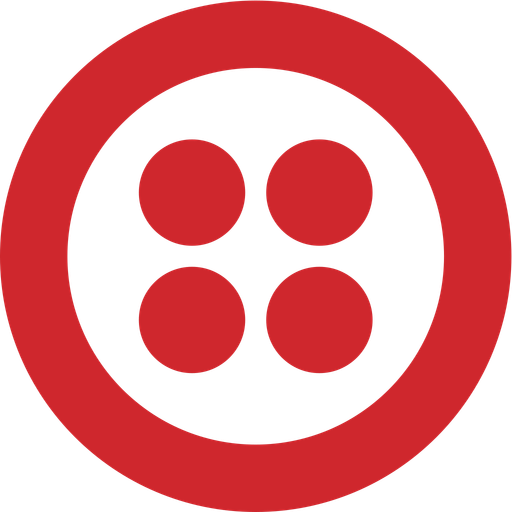 Twilio

Jira

Agile
Graphic Design

Adobe Photoshop

Adobe Illustrator

Adobe XD

Adobe Indesign
Business Tools

Buffer

Mailchimp
Salesforce
Hootsuite

Zapier
My Experience
Sweet Static (Brooklyn, NY)
Founder, CEO
November 2015 – Present
Sweet Static is an independent multimedia music publication and community platform focused on underground artists and music scenes based in Brooklyn, NY.
Growing at an average of 150% annually in audience size and web metrics
Organizing and promoting sold-out branded events and showcases across the Northeast region, sometimes working with Planned Parenthood, Everytown Gun Control, and the ACLU for charity benefits
Overseeing product development, graphic design, HR, editorial planning and editing, and business development
Major League Hacking (New York, NY)
Digital Marketing and Program Coordinator
November 2017 – April 2020
Major League Hacking (MLH) is the official student hackathon league.
Collaborated on new community strategies - increasing completed events by 350% and a 260% increase in attendance, resulting in the empowerment of 13,000+ community members
Mentored and advised 800+ professional and student organizers (domestic and international) via community building/management and marketing resources to be used by student organizers
Promoted the community and product offerings via social media, email marketing, in-office events, and partnerships - working closely with sponsors - GitHub, JPMC, BlackRock, Amazon, Google, Twilio, Capital One, etc.
Created successful email marketing campaigns to an audience of over 140,000+ for various frequencies (seasonally, monthly, and weekly)
King Pizza Records
Publicity / Radio Outreach Assistant
July 2015 - September 2017
Brooklyn's tastiest DIY record & tape label.
Responsible for securing domestic and international coverage of events and artists by attracting the press via press releases, email correspondence, and networking.
Created marketing and public relations guide to be followed by the label and its artists.
Maintained close relationships with various radio stations, blogs, and retail stores.
New York University - Kimmel Center (New York, NY)
External Events Scheduler
March 2017 – August 2017
New York University is a private research university based in New York City.
Booked and kept track of 400+ events, resulting in $350,000 in revenue
Acted as the liaison between NYU and clients, trusted with high levels of sensitive information from both sides
The Gateway
Head Event Booker/Talent Buyer
August 2016 - August 2017
A former music venue based in Brooklyn, NY
Managed 60-100+ events and concerts each month as well as additional space bookings on an event planning calendar
Calculated the risk/reward factors with events, making sure the venue stayed on/below budget
Grew and cultivated close relationships with other bookers/promoters, artists, and booking agents
New York University - Robert F. Wagner Graduate School of Public Service (New York, NY)
Web Project Coordinator
August 2016 – March 2017
New York University is a private research university based in New York City.
Acted as the liaison between IT web team and the school's faculty/staff
Supervised content placement and proofreading and provided feedback to editorial team
My Education
Flatiron School
June 2020 – October 2020
Full-Stack Web Development, Ruby on Rails and JavaScript programming bootcamp
CUNY - Baruch College - Zicklin School of Business
September 2016 – May 2020
Bachelor of Arts (BA) in Business Administration
Concentration in Marketing Management, Digital Marketing specialization
SUNY - Suffolk County Community College
September 2012 – May 2016
Associate of Science (AS) in Business Administration and Management